Day courses
Training courses
On this day course you will learn how to safely climb with skins, ski crampons, kick turns and concentrate on the avalanche transceivers, to enable us to safely take part in further tours.

You should be a confident and safe skier as the descents require more practice than just one day.

This course is also available for snow shoe walkers, although in this case the training is more specific to snow and avalanche awareness, track making, orientation and the use of an avalanche transceiver.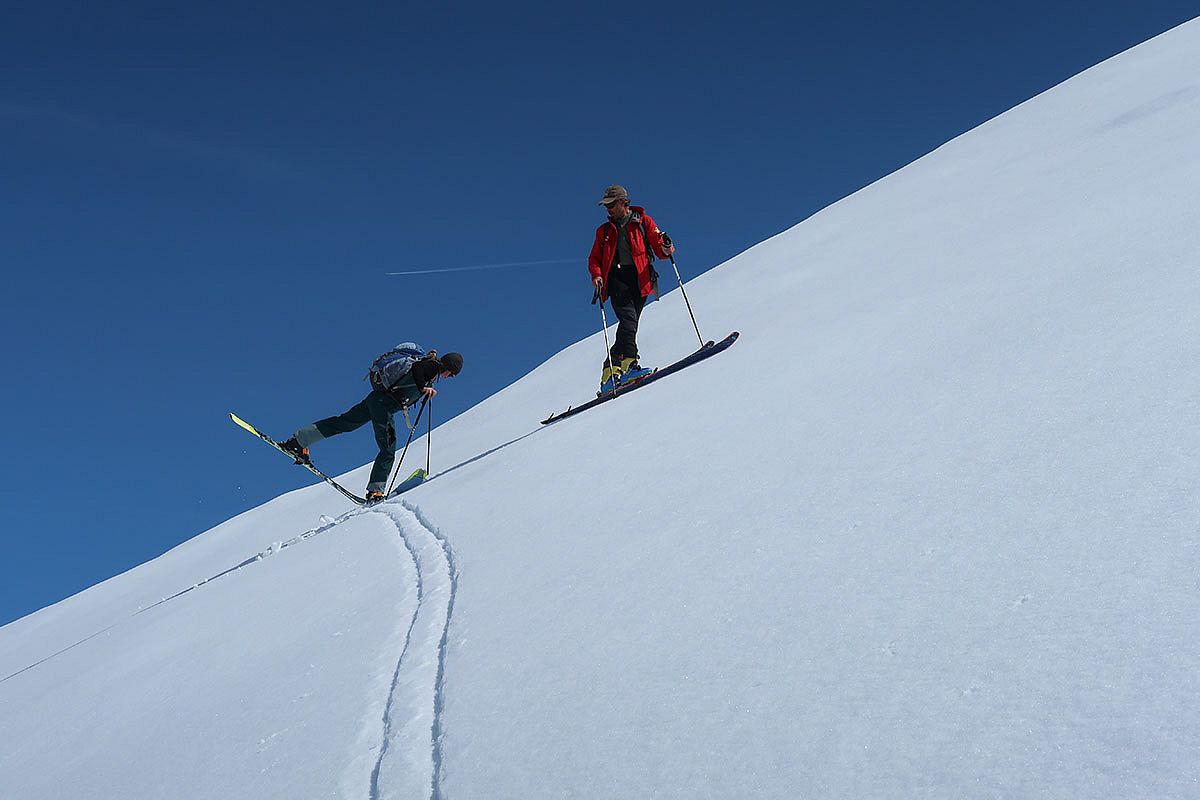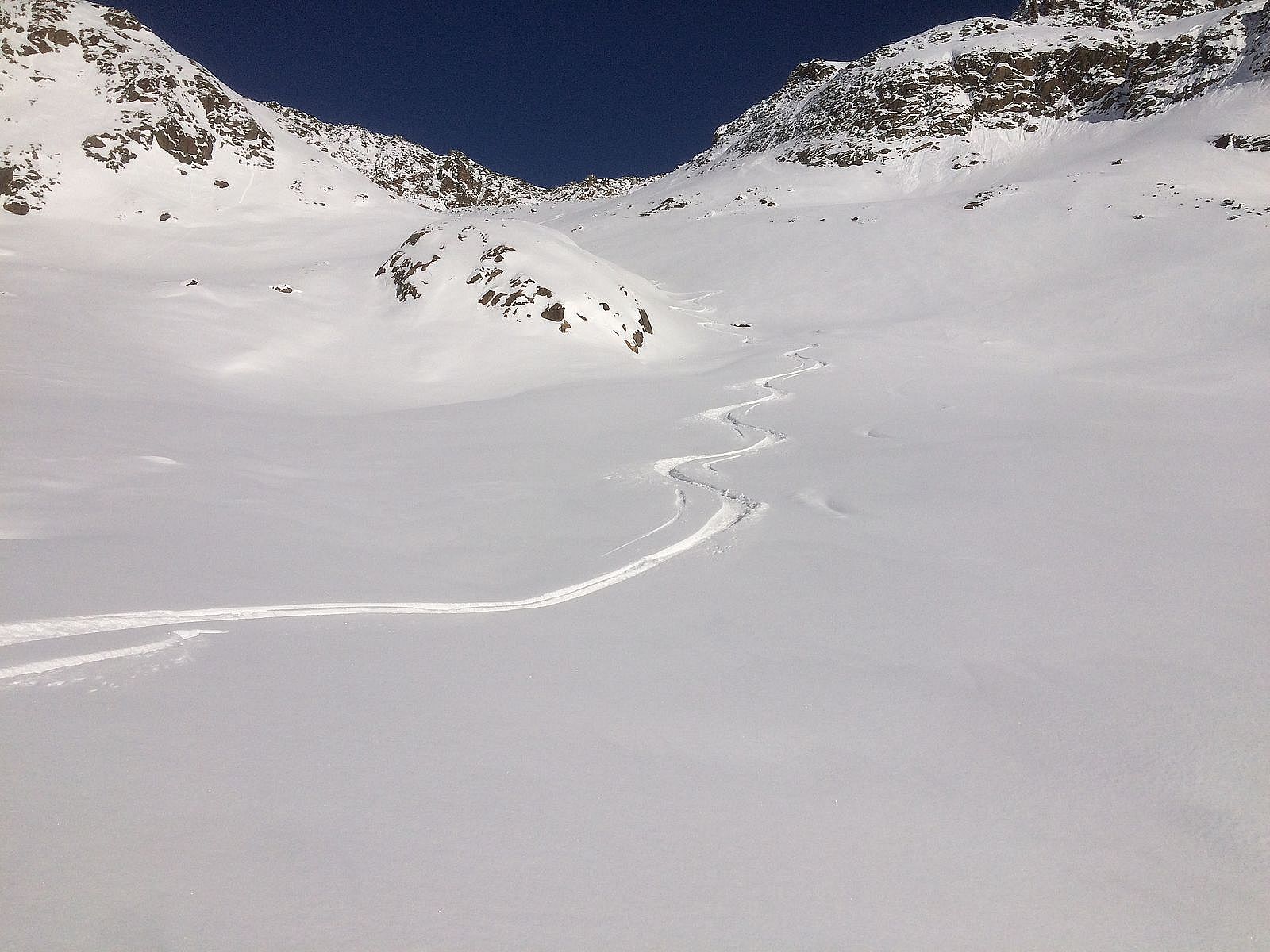 for two persons € 210,- per person
with three persons € 153,33 per person
with four persons € 125,- per person
with five persons € 108,- per person
with six persons € 96,67 per person