Between Vent and Obergurgl
Tours with overnight stay
An amazing week ski touring in the quiet area between Obergurgl and Vent with the Langtalereck hut and the Martin Busch hut as starting points.

Monday:
We meet at 8.00 am at the Mountain guides office, Haus Hubertus, in Vent and then transfer to Obergurgl. Here we climb to the Langtalereck hut 2,430 m (2 ½ hrs.). In the afternoon we can ascend the Eiskögele 3,228 m (3hrs.). Descent back to the Langtalereck hut.

Tuesday:
Day tour to the Hinteren Seelenkogel 3,472m (5 hrs.). The descent takes us back over the same route crossing the Seelen glacier to the tongue of the Langtal glacier and through the Langtal to the hut.

Wednesday:
The tour begins with the descent from the hut to the river bed at around 2,230 m and is followed by the climb through a steep ravine to the Gurgler glacier and further up to around 2,800 m. Then we have a steep climb up over the Kleinleit glacier to the Schalfkogeljoch 3,375 m and on to the Schalfkogel 3,540 m (6 hrs.). The descent is back to the Joch and on down over the Schalf glacier to beneath the Martin Busch Hut. Followed by a climb of 200 m in altitude to the hut 2,501 m (45 mins.).

Thursday:
Today is a more leisurely tour either to the Hauslabkogel 3,403 m, to the Saykogel 3,360 m or to the Kreuzkogel 3,340 m (both about 3 ½ hrs.) and returning to the Martin Busch hut.

Friday:
On the last day we can choose between one of the three "big" summits surrounding the Martin Busch hut. The Hintere Schwärze 3,628 m (6 hrs.), the Similaun 3,606 m (5 hrs.) or the Finailspitze 3,516 m (4 ½ hrs.) are available. The descent takes us down through the Niedertal back to Vent.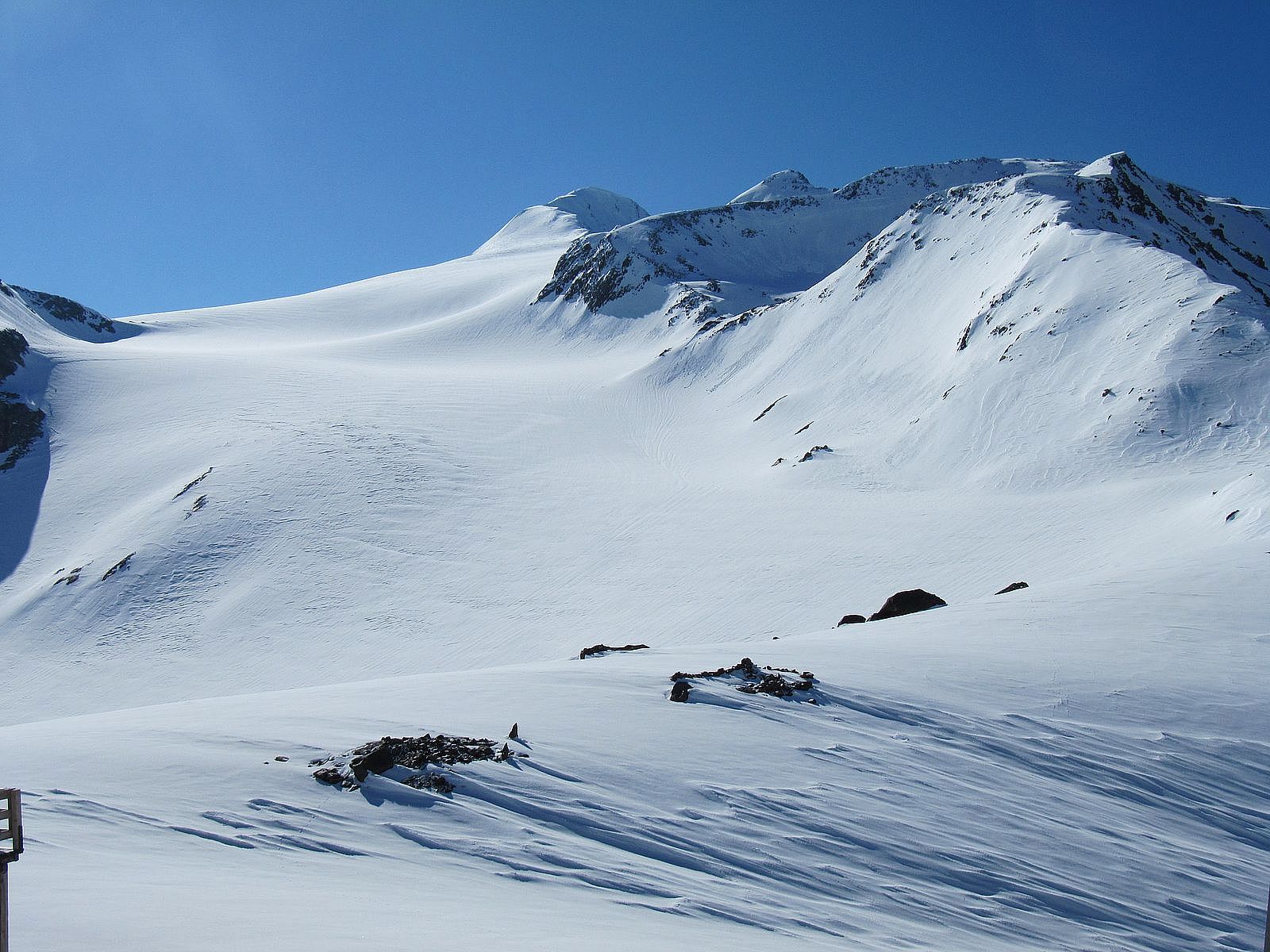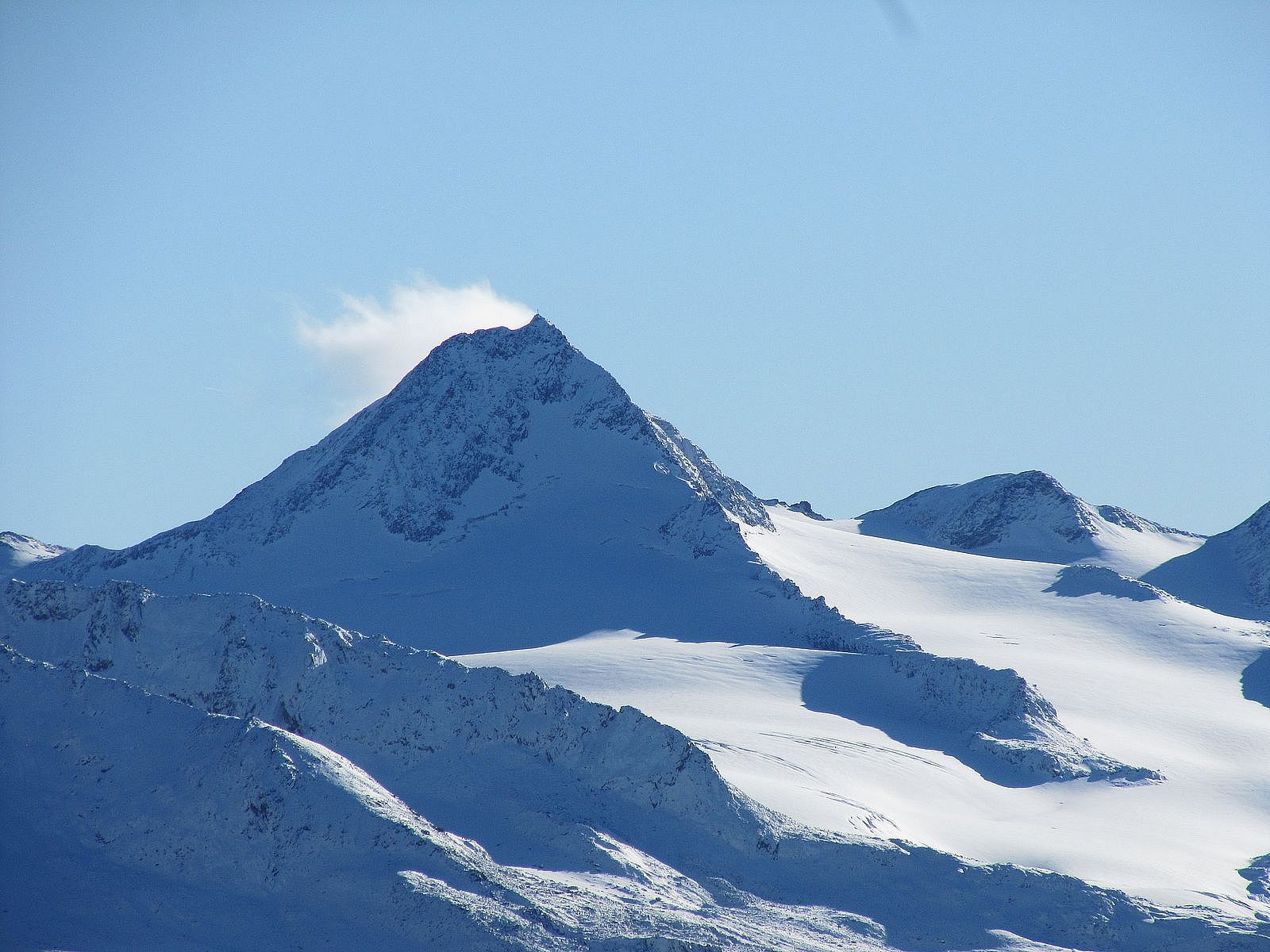 Tour Nr. 59: 06.03. - 10.03.2023 | 04.03. - 08.03.2024
Tour Nr. 60: 20.03. - 24.03.2023 | 18.03. - 22.03.2024
Tour Nr. 61: 03.04. - 07.04.2023 | 01.04. - 05.04.2024
Tour Nr. 62: 17.04. - 21.04.2023 | 15.04. - 19.04.2024
5 days tour with half board: € 945,- per person
with at least three participants