Vent Round Tour
Round tours
Crossing the Ötztaler Alps from the Similaun to the wildspitze

Away from crowded pistes and immerse yourself in the silence of nature. Has this been a dream of yours for a long time? This five-day high altitude ski tour offers everything a touring skier could possibly wish for.

Five day ski tour from Vent to the Similaun hut, up to the Similaun, to the Filialspitze, the Schöne Aussicht, up to the Weißkugel, to the Hochjoch Hospiz, to the Fluchtkogel, to the Vernagt hut and finally to the Wildspitze. To top it all of the unique experience of a magnificent descent from the Wildspitze to Vent.

You should treat yourself to such an adventure at least once in your life.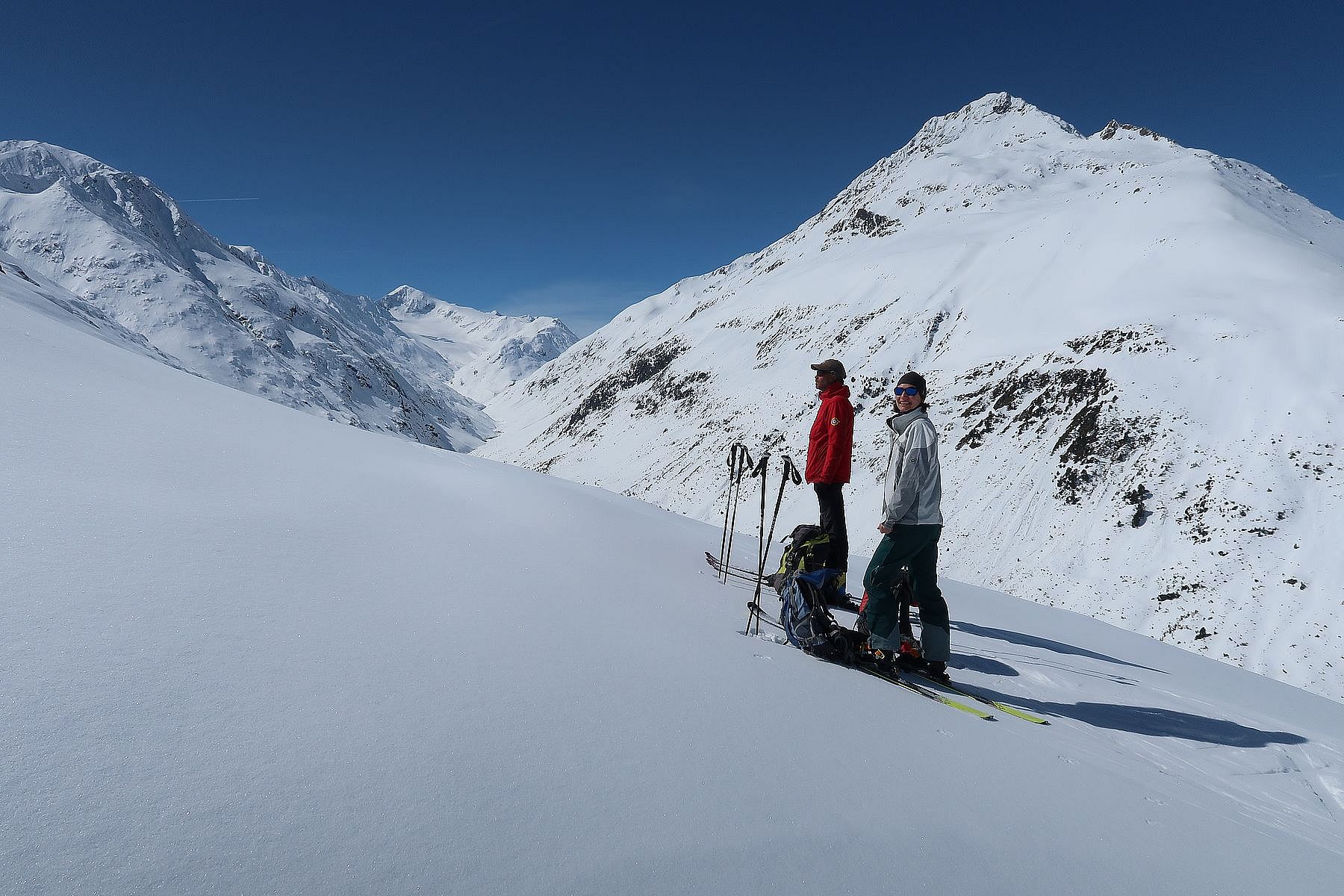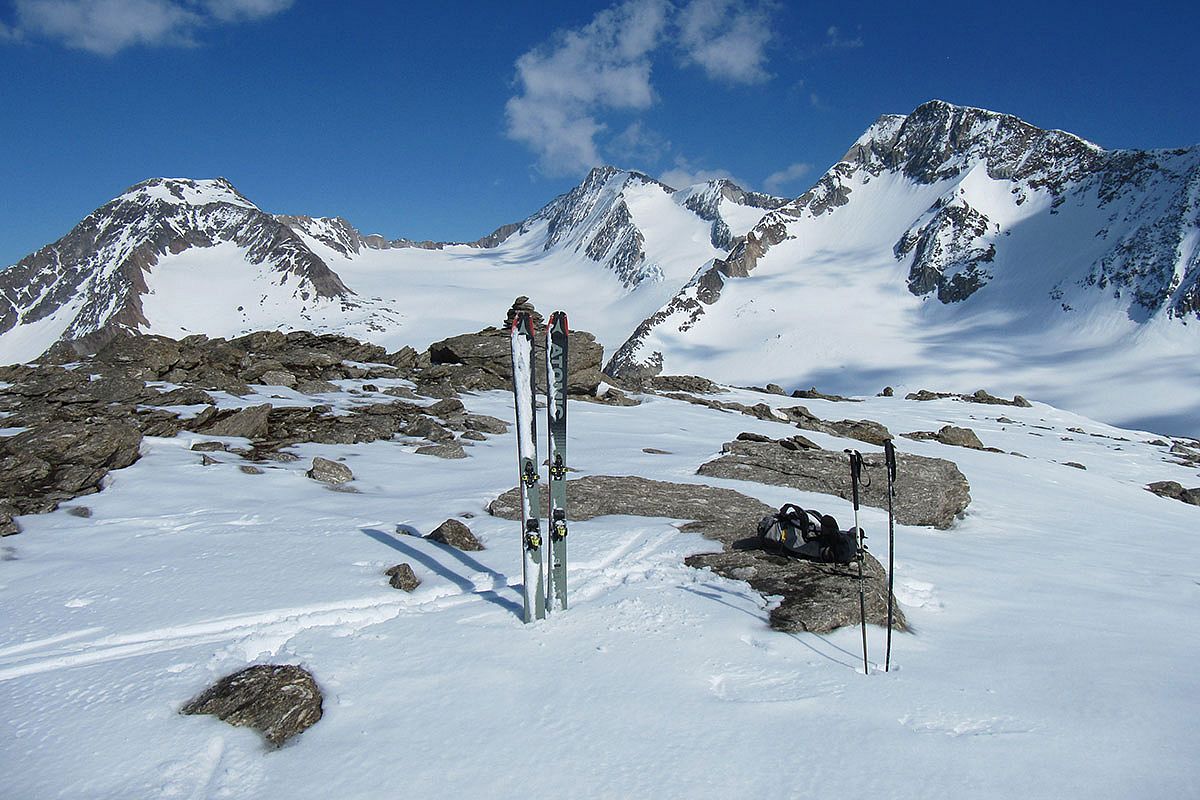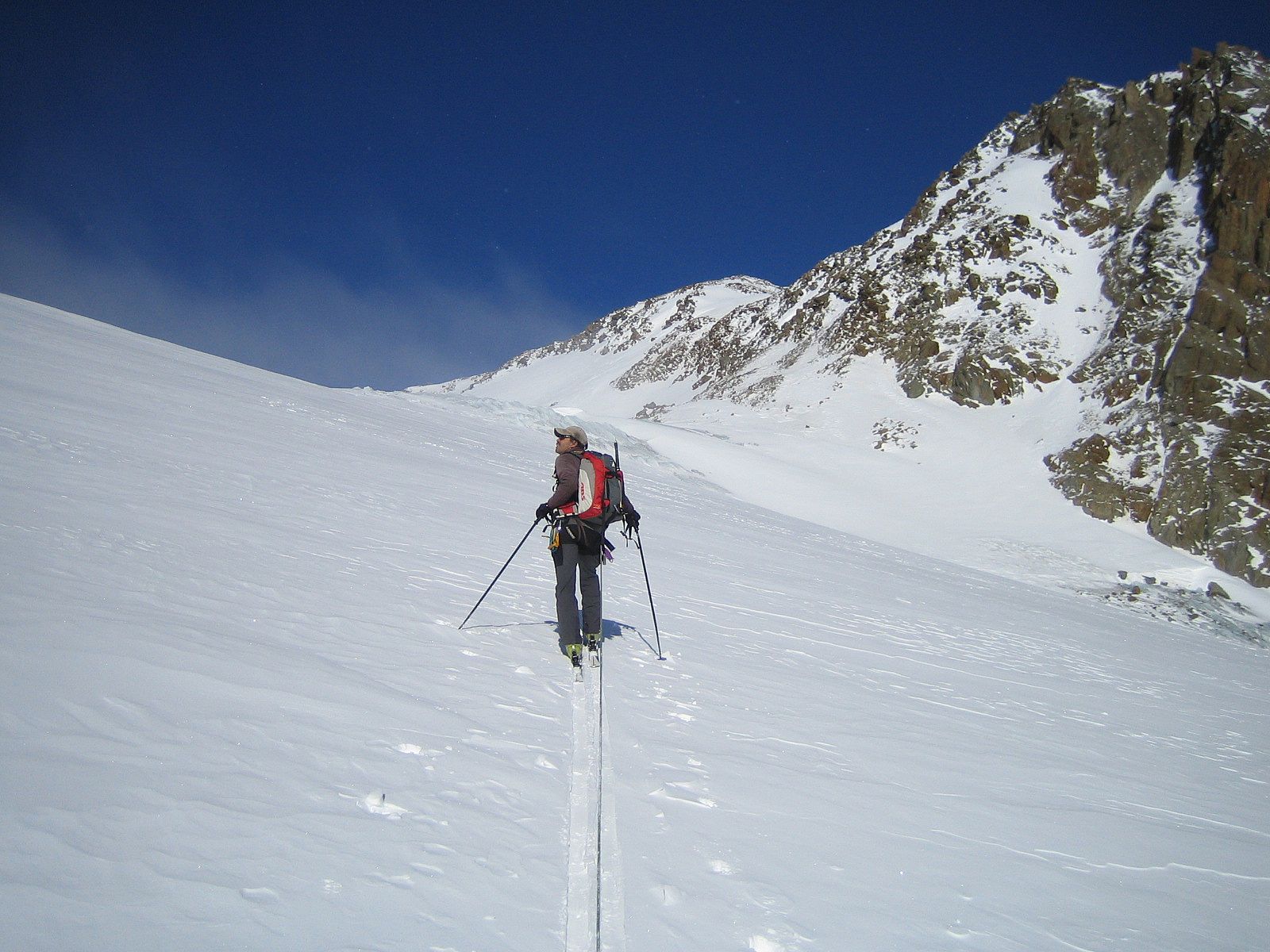 Tour Nr. 55: 08.3. - 12.3.2021 | 07.3. - 11.3.2022
Tour Nr. 56: 22.3. - 26.3.2021 | 21.3. - 25.3.2022
Tour Nr. 57: 05.4. - 09.4.2021 | 04.4. - 08.4.2022
Tour Nr. 58: 19.4. - 23.4.2021 | 18.4. - 22.4.2022
5 days tour with half board: € 835,- per person

5 1/2 days tour with half board: € 895,- per person
This tour can also be done as a comfortable variant in 5 1/2 days and with an additional overnight stay in the Martin Busch Hut. Ascent on Sunday afternoon.