Classic Ötztaler Round Tour
Round Tours
Exceptional crossing of the Ötztaler Alps in 7 days

A magnificent alpine ski tour requiring experience. The higher we climb, the more we have the impression of being on an island framed by large, timeless glaciers.

In seven days the Ötztaler Alps will be crossed from the starting point Obergurgl to the end in Vent. From the Langtalereck hut over the Schalfkogel – Martin Busch hut – Similauen – Similaun hut – Finailspitze – Schöne Aussicht – Weißkugel –Hochjoch Hospiz – Fluchtkogel – Vernagt hut to the Wildspitze.

Fantastic mountains for skiing await us. Look forward to a deserted and breath-taking world of peaks, with grandiose ski tours between heaven and earth..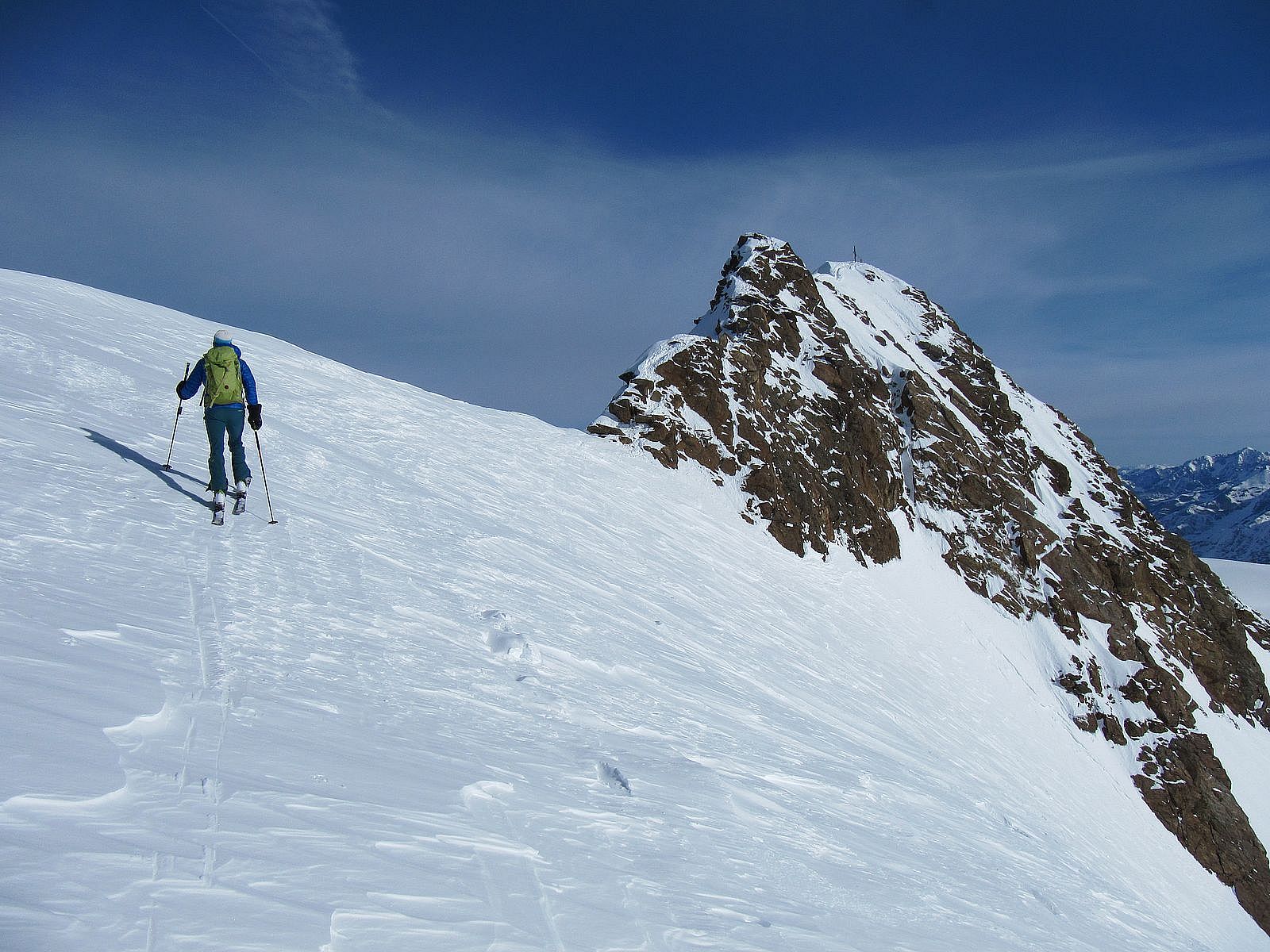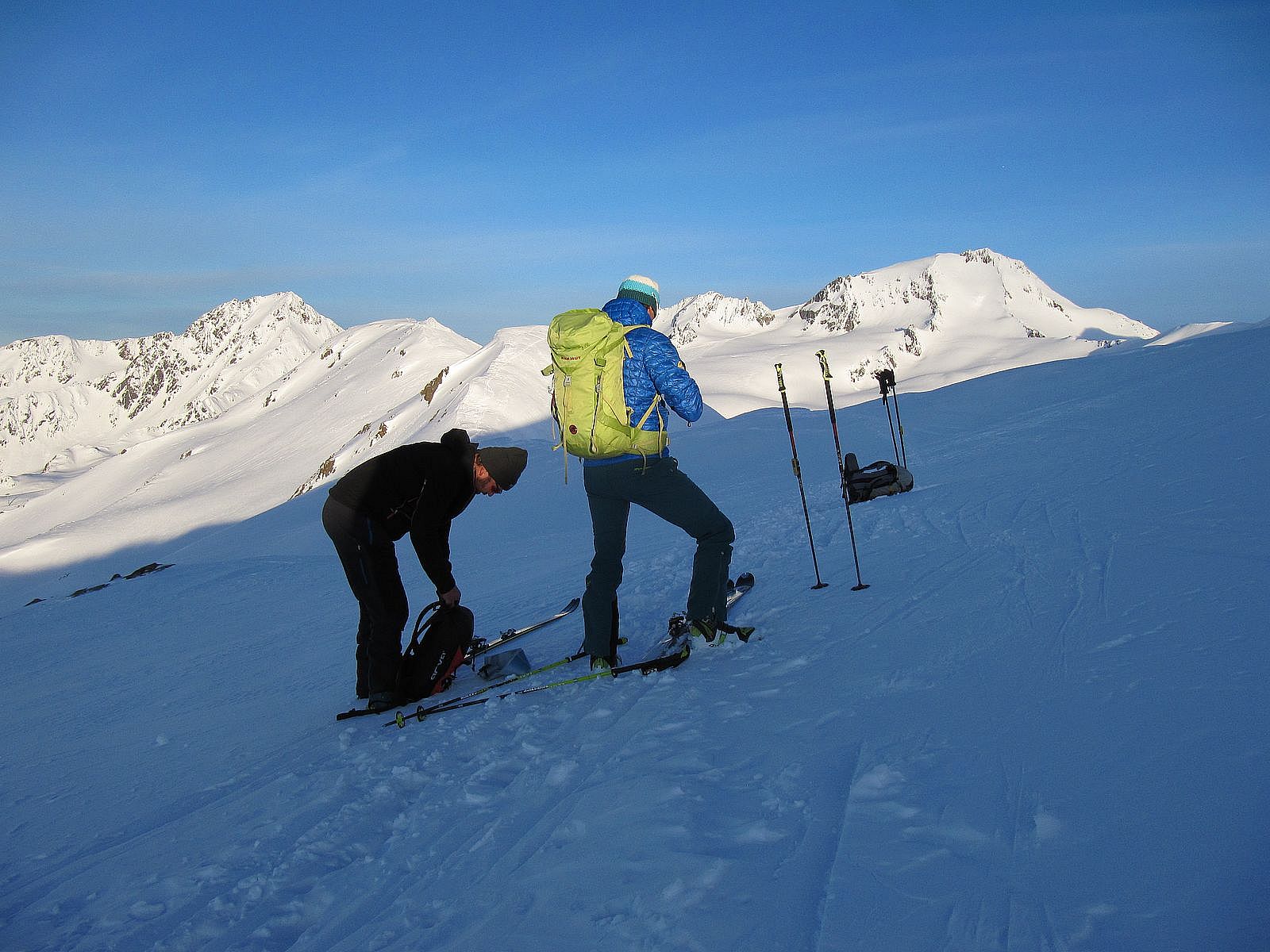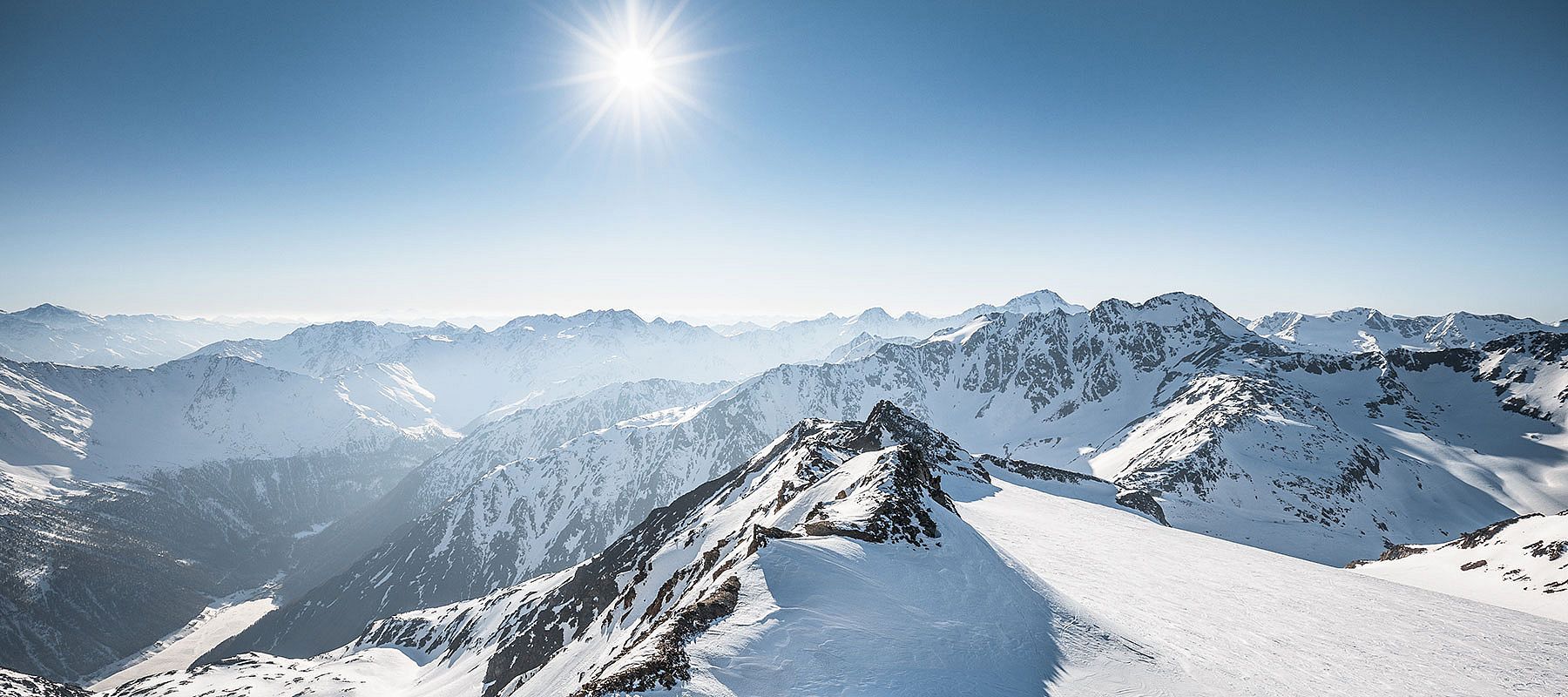 Tour Nr. 51: 12.03. - 18.03.2023 | 10.03. - 16.03.2024
Tour Nr. 52: 26.03. - 01.04.2023 | 24.03. - 30.03.2024
Tour Nr. 53: 09.04. - 15.04.2023 | 07.04. - 13.04.2024
Tour Nr. 54: 23.04. - 29.04.2023 | 21.04. - 27.04.2024
7 days tour with half board: € 1.345,- per person
with at least three participants