Solo and Private Tours
Private tours
Benefit from individual, pairs or in a familiar small group privately with your own guide. The private lessons can be arranged according to your wishes in order to meet your needs in the best possible way.

Tours covering one or more days in our local mountains or the rest of the alps can be organised and arranged.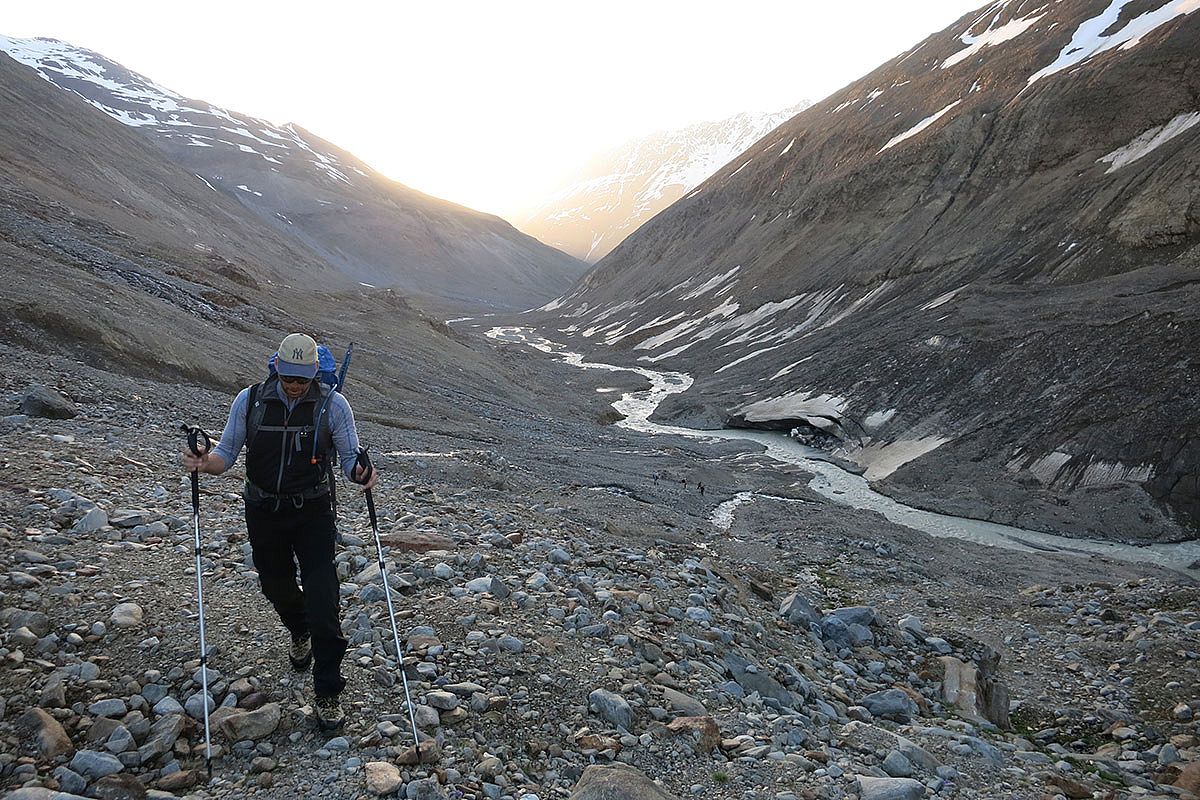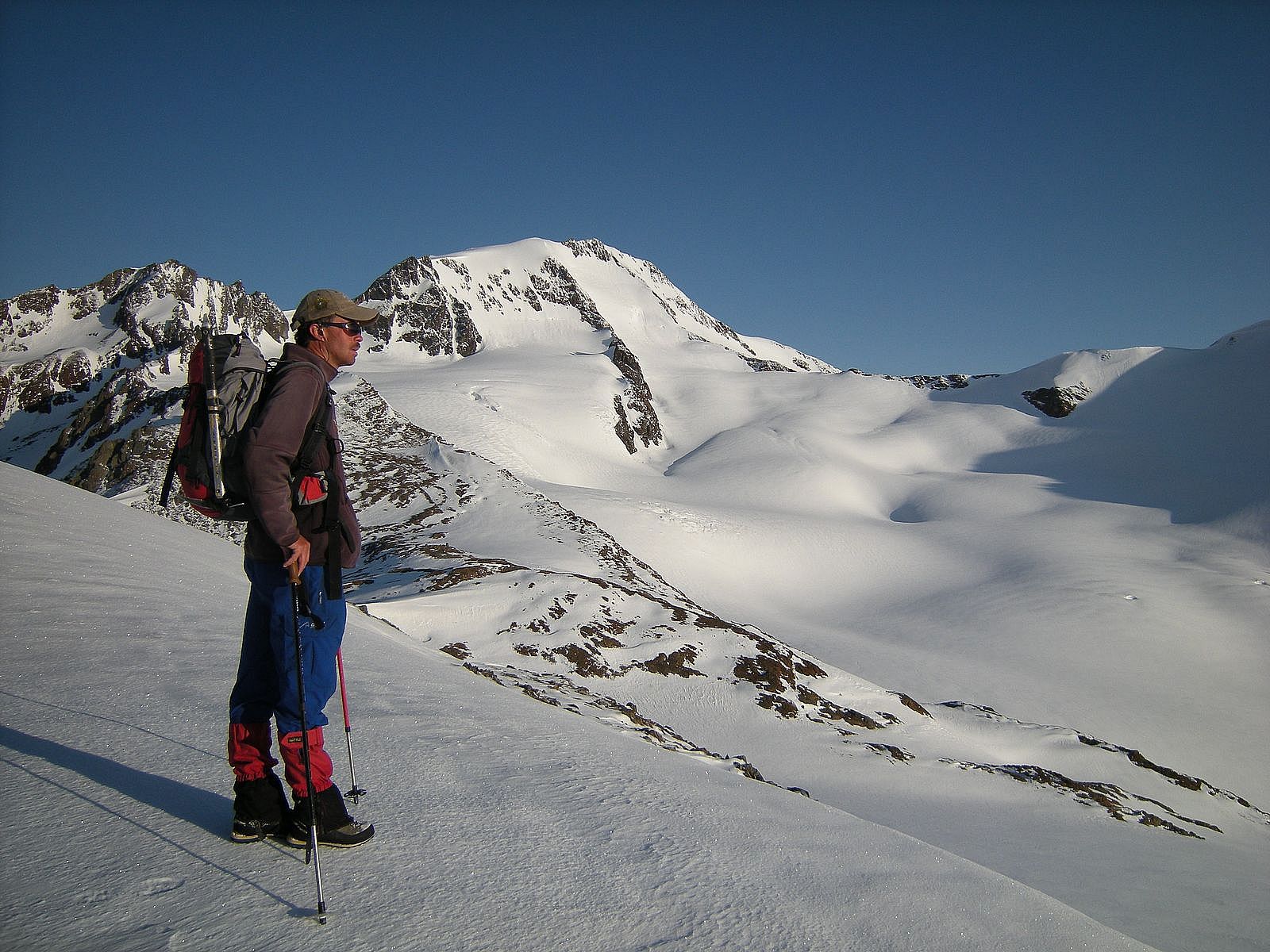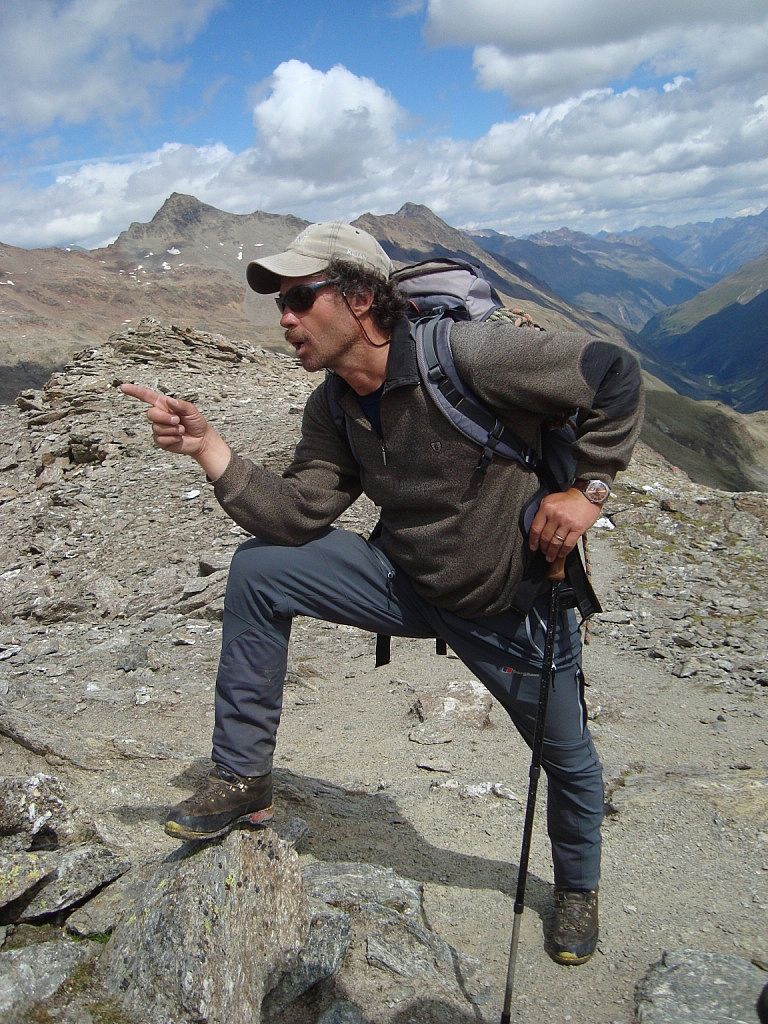 € 390,- per day for 1 or 2 persons together.
From the third person onwards, a surcharge of € 30,- is charged for each additional person.

Minimum duration: 3 days

Prices for day and two-day tours on request or in the downloads.