Advance course in ice
Training courses
Suitable for those with previous alpine experience. We recommend the course for those that have completed the basic course, or have enough previous alpine knowledge and experience...

In alpine sport, the most active person is challenged as a whole. Head, heart and hand are needed to experience adventures and overcome challenges, alone and with others. A sense of responsibility, cooperation, courage, trust in oneself and others are essential components that must be internalised in alpine sports.

This course takes part in steeper ice and we learn how to climb through ice flanks and put our knowledge into practice. Furthermore, we learn different belaying methods and various crevasse rescue and self-rescue possibilities.

Previous alpine knowledge is essential, along with medium level of physical fitness.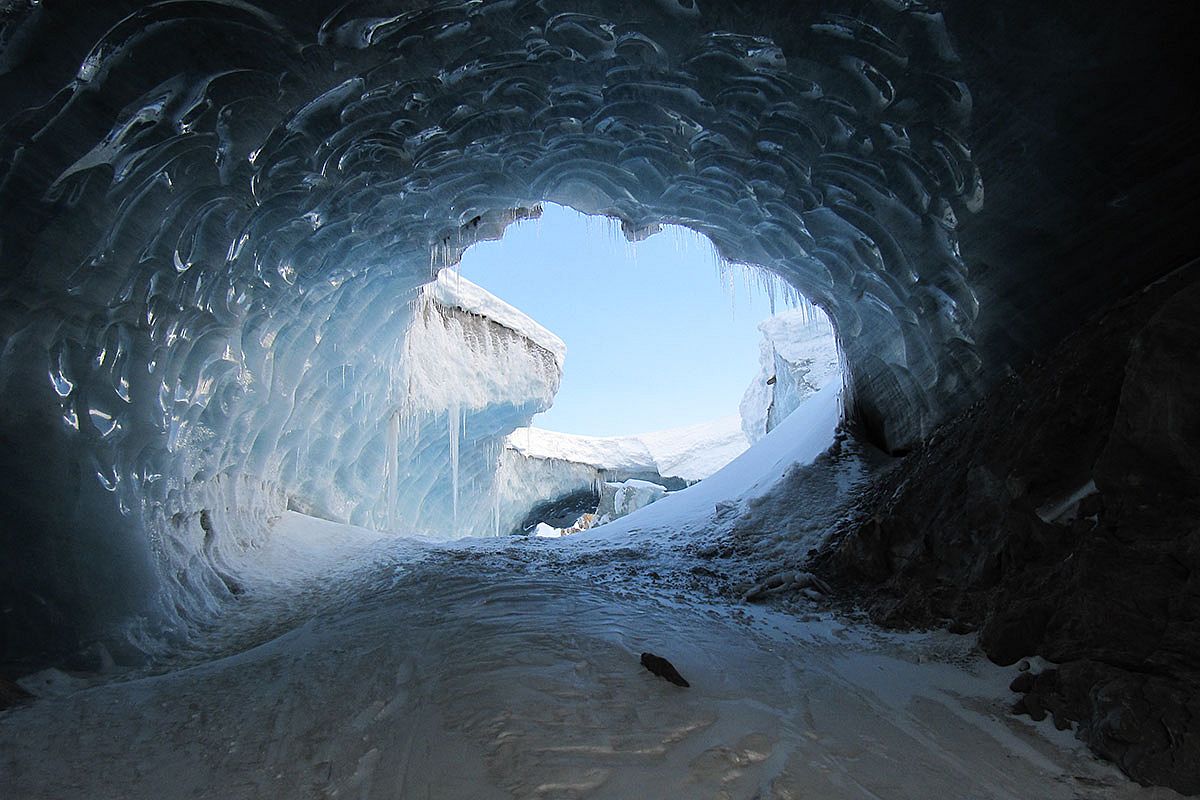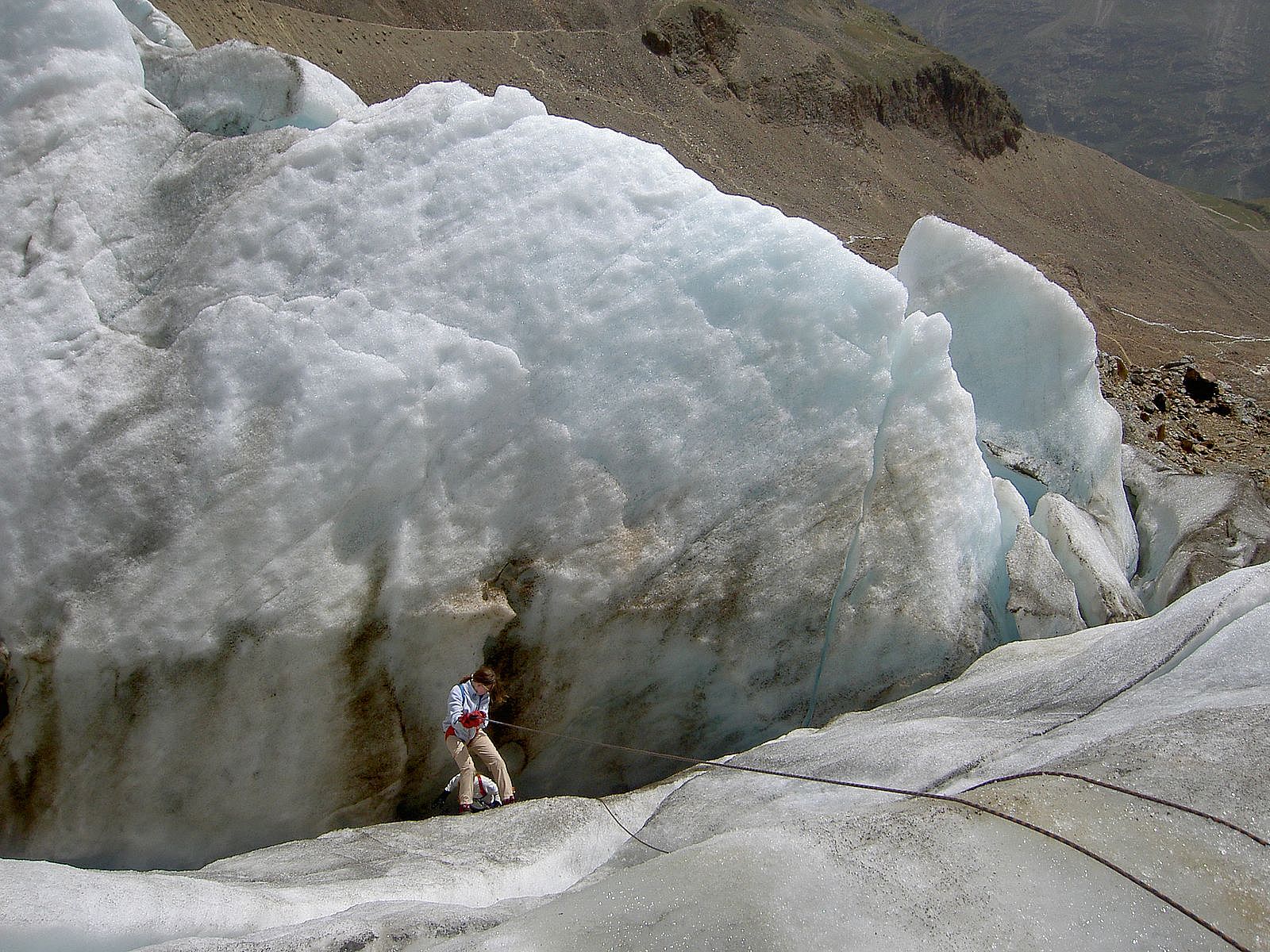 Price per person without half board:
€ 1.125,- for 2 participants
€ 816,67 for 3 participants
€ 637,50 for 4 participants